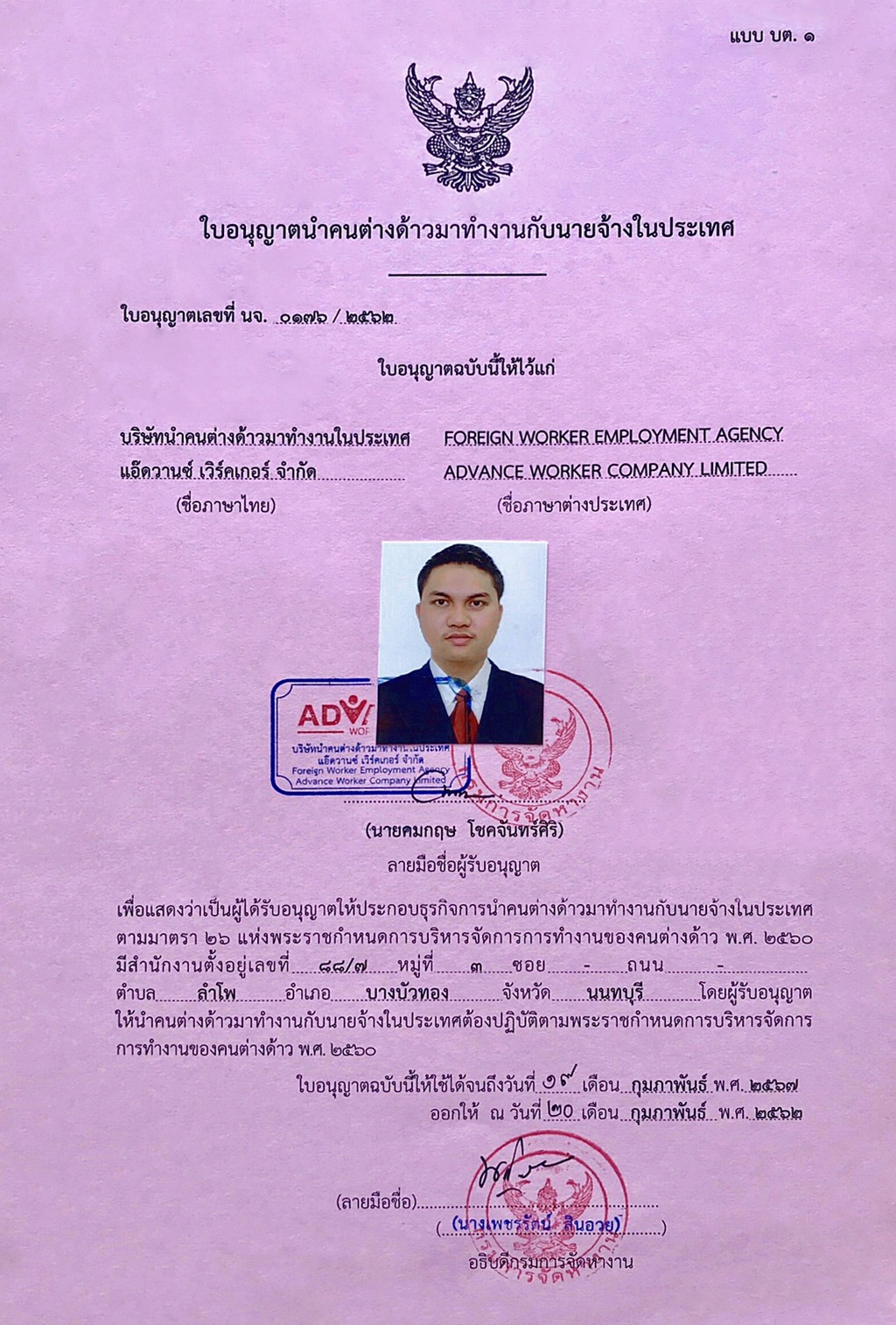 Our efforts solve problems such as the lack of Thai labor. We guarantee covering 2 years in all cases for standards and our clients' highest satisfaction.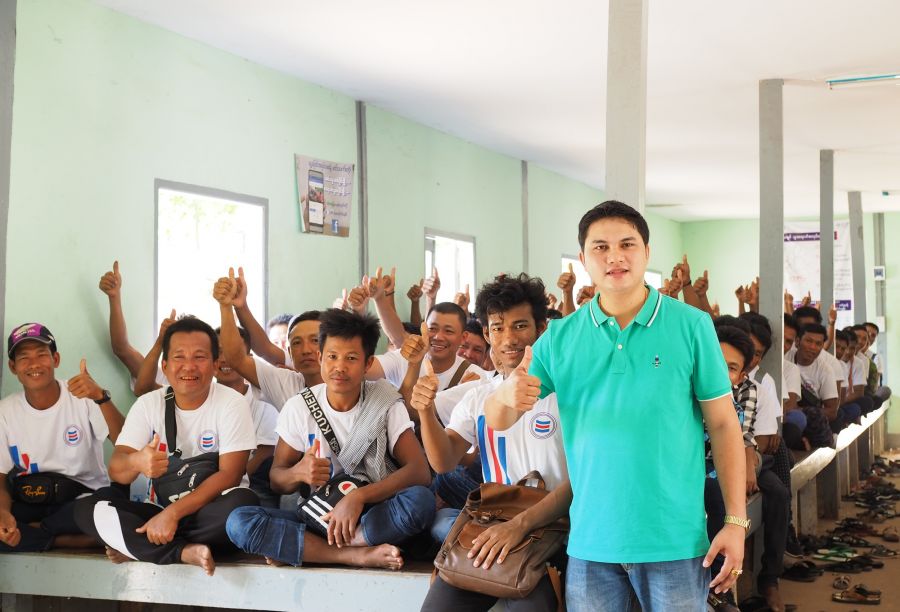 Leader in recruiting foreign labour with over a decade of experience. We provide turnkey service covering all workforce demands.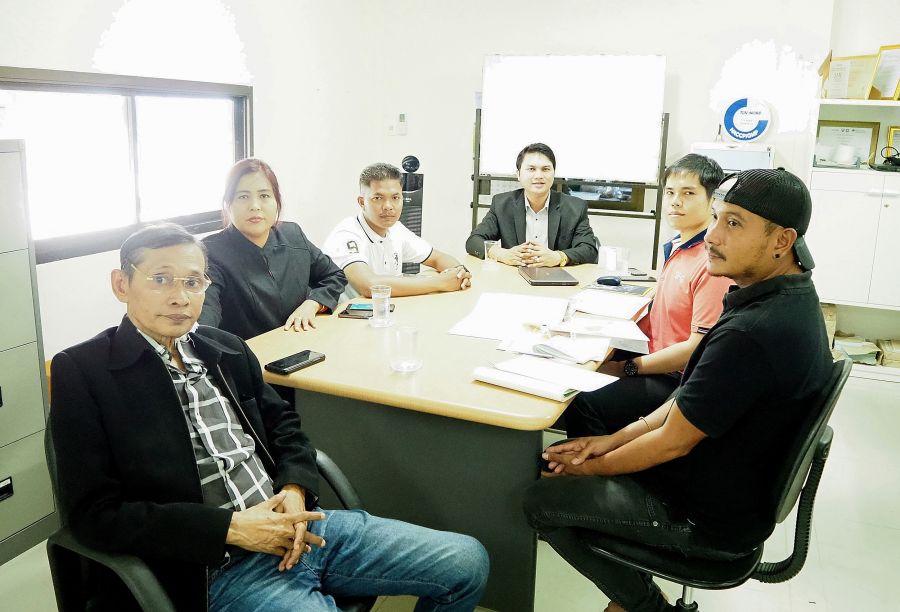 Professional staff shall assist clients by providing consultations, solutions and the best recruitment service in Thailand.
Convenient, speedy and 100% legal. Our excellent management system and staff will assure that all clients' demands regarding foreign recruitment are met.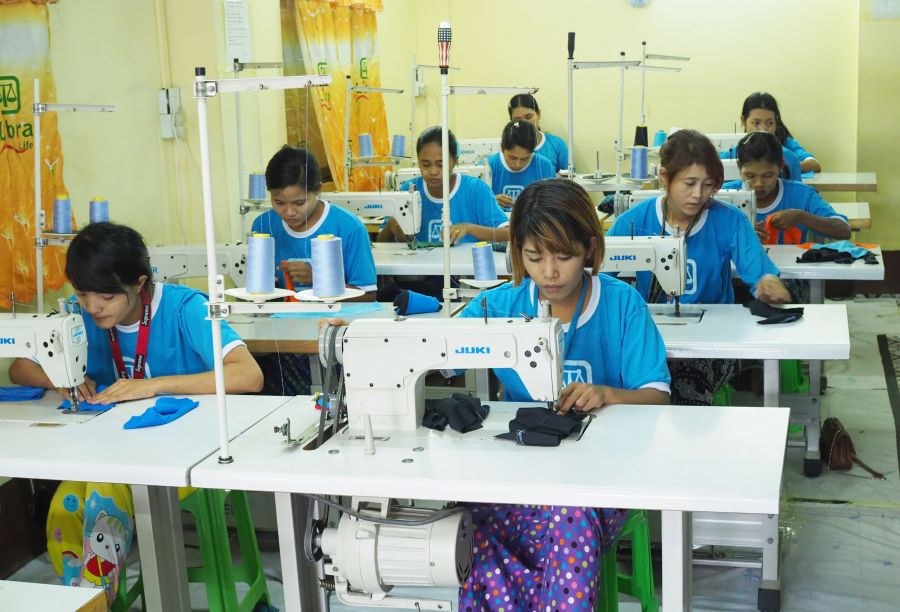 The company has a vocational training and labour development center to directly improve workforce provided for clients.
In order to create standards and work potential for both laborers and establishment, Foreign Worker Employment Agency Advance Worker Company Limited set up clear foreign labour recruitment procedures, to exceed our client' expectations.
Support and train vocational skills to laborers for the highest work potentials once employed by establishments.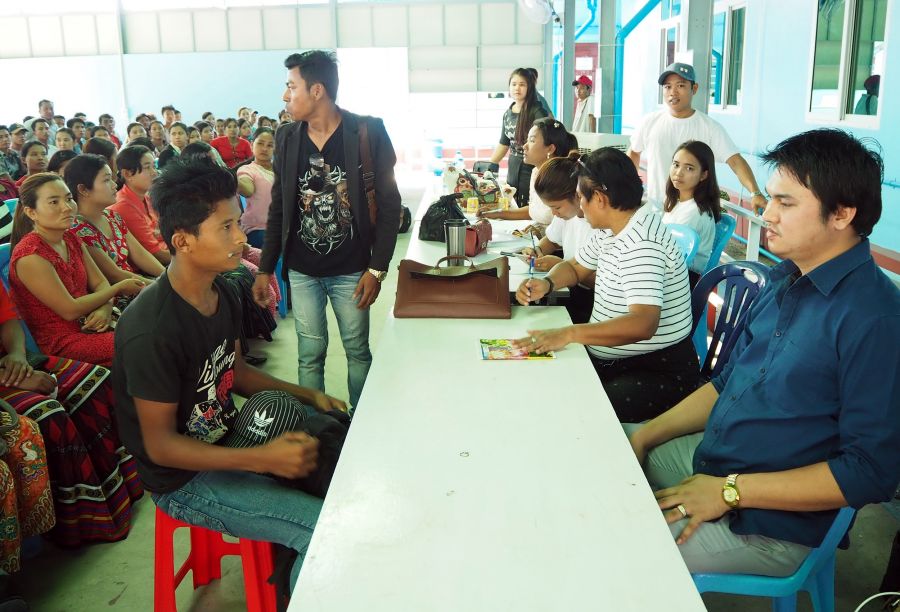 Directly select and filter skilled individuals from Myanmar, Cambodia, Vietnam and Laos.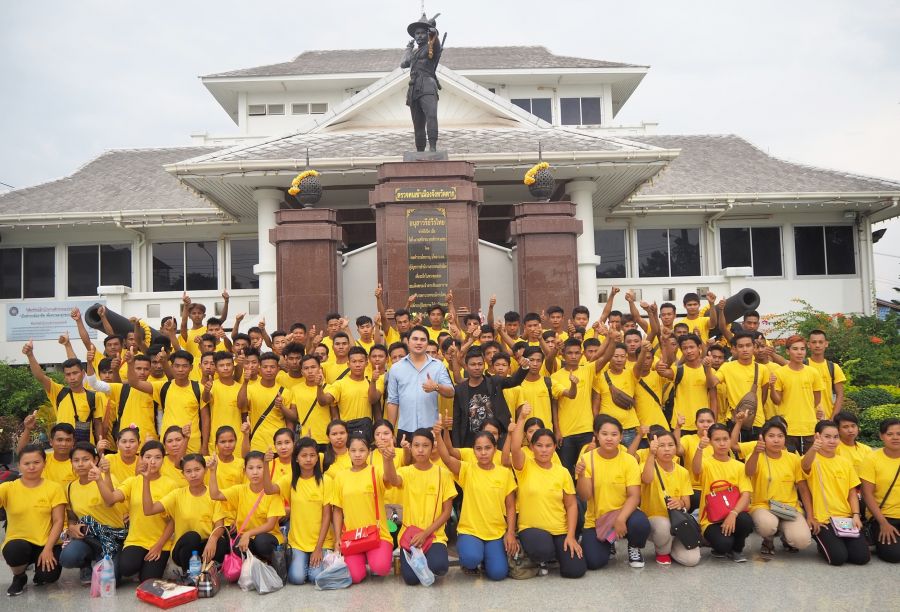 Legally accepting foreign labour into the country's workforce.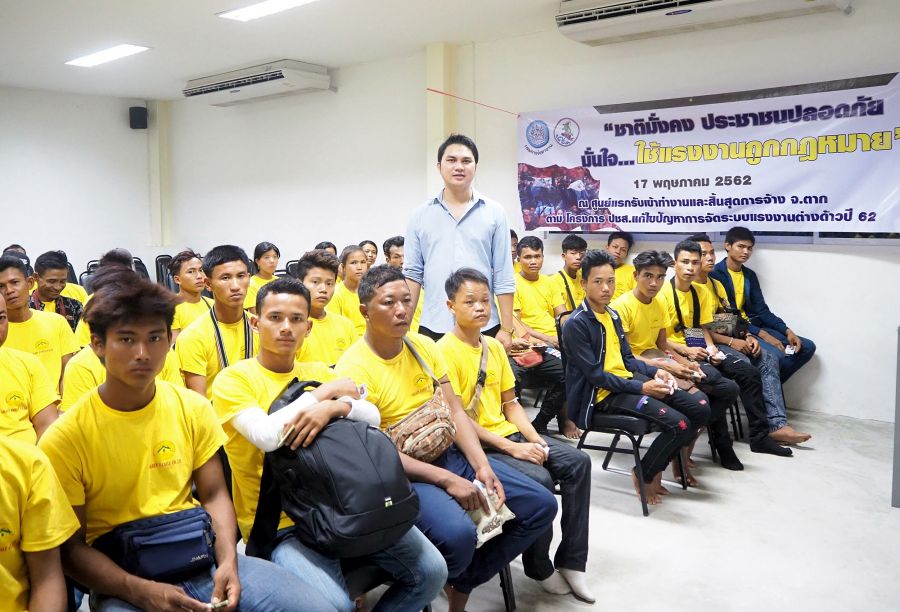 Provide training sessions about labour laws so laborers are informed of related regulations.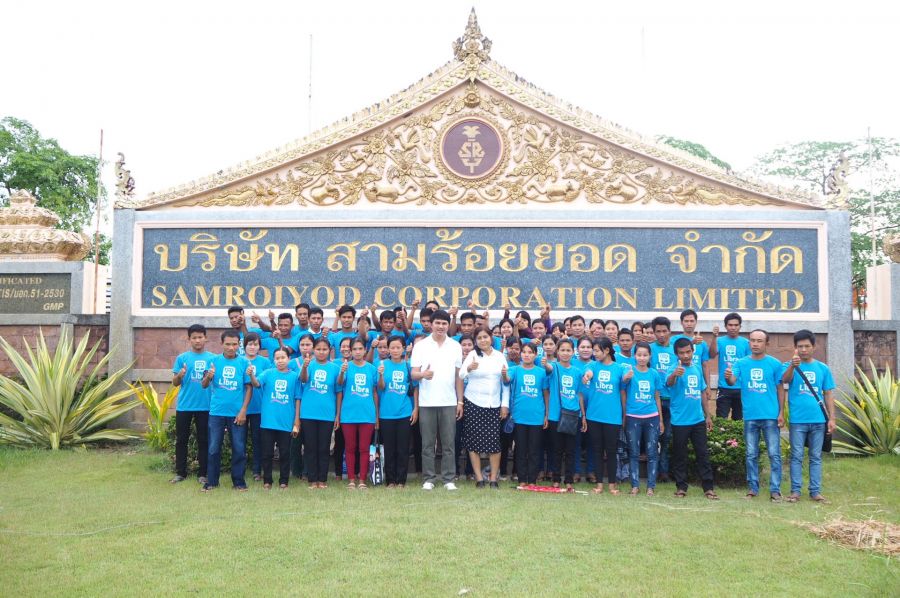 Deliver laborers to the establishment with in an agreed date.